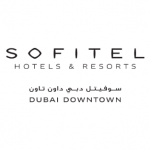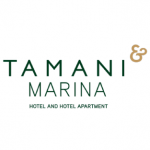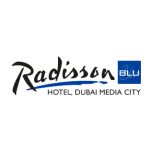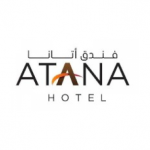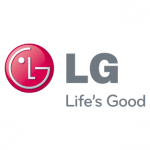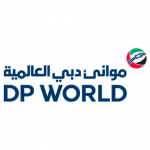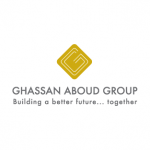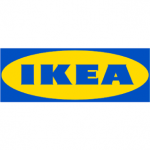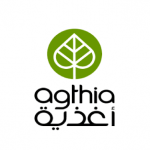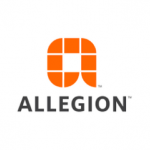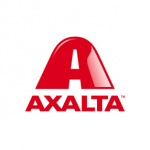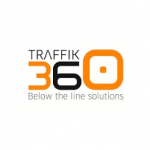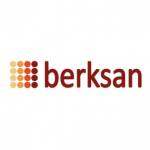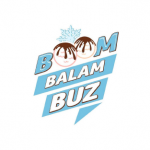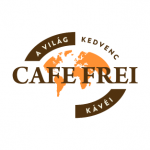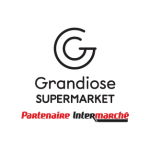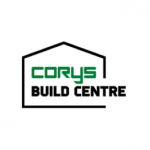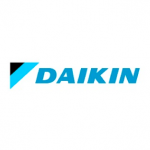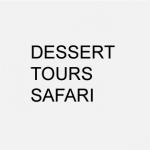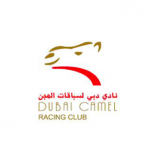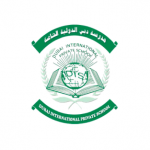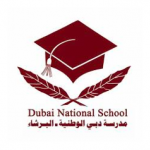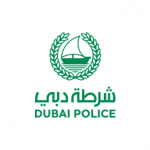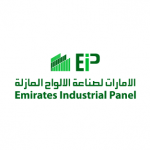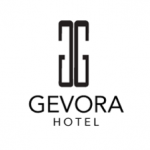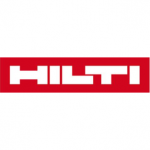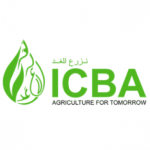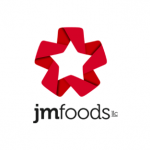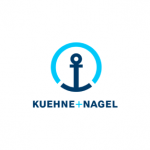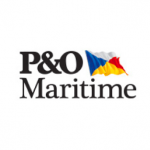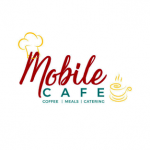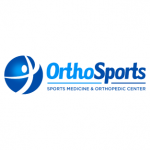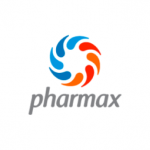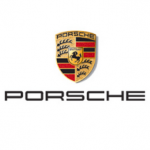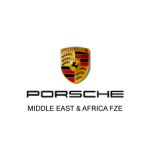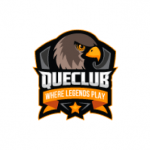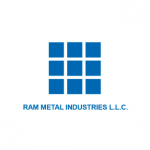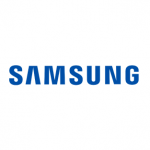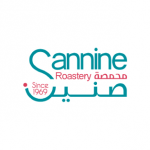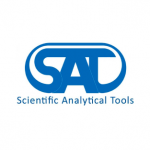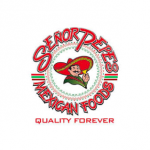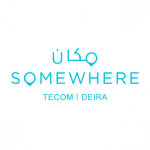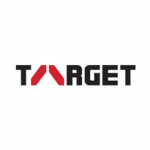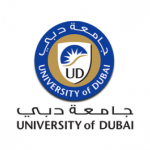 Catering
Grandiose Catering offers contracted services to reliably deliver delicious meals.
Food Distribution
Grandiose Catering delivers a variety of accessible packaged food to some of the region..
Retail
From in-store bakeries, butcheries and delicatessens to fresh produce, snacks and..

Our Dubai Health Authority certified teams undergo quarterly training and evaluation on
hygiene standards, serving etiquette and interpersonal communication.
A resident nutritionist carefully calibrates the calorific value of every dish to ensure it isn't
just delicious but also wholesome and nutritious.
Our teams are on call round the clock seven days a week, every day of the year.

Our facilities in the Dubai Investment Park also benefit from a 2,500 sq. ft. store that offers capacity for frozen, chilled and dry food products.
Our kitchens are designed for efficiency, safety, hygiene, and low wastage. A flow diagram instructs teams on the best processes to guarantee quality and safety – with separate entrances for raw material and finished dispatches.
Our specialised workflows, ingredient inventory and customised vehicle fleet allow us to mobilise rapidly to cater for last-minute requests.